SharpLight Laser Hair Removal
We use the latest laser technology that helps to ensure a more minimal discomfort.
SharpLight's advanced technologies, based on pulsed light or photo epilation, enable personalized, precise treatments that achieve effective, permanent results.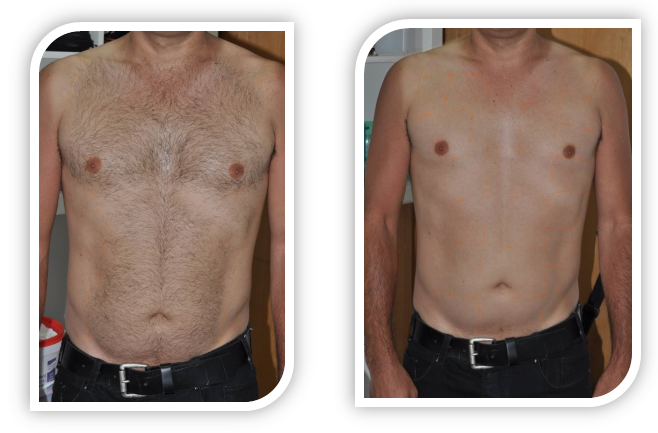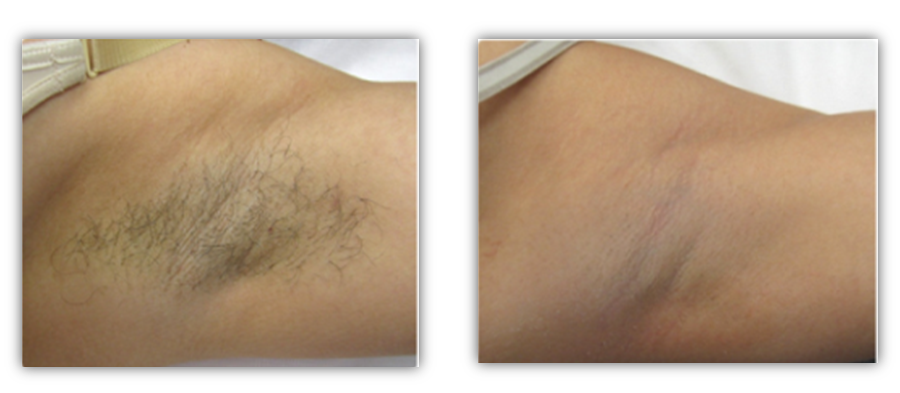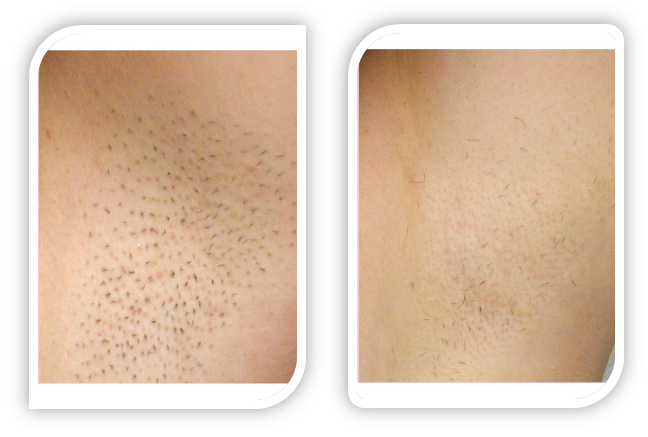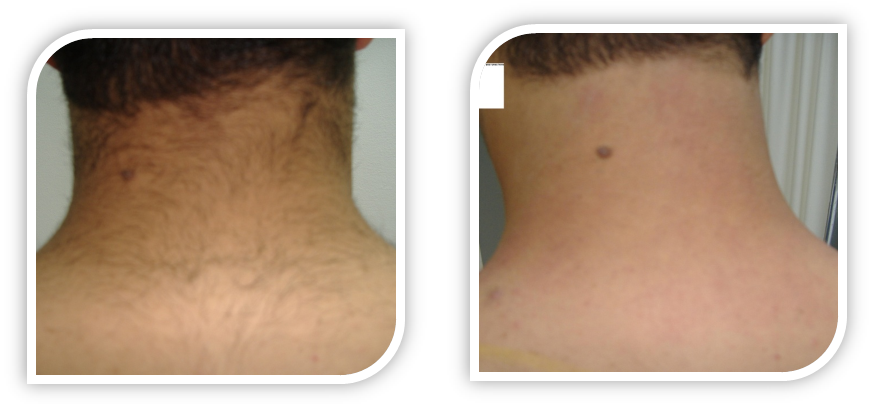 SharpLight's innovative and safe med-aesthetic systems offer excellent, lasting hair reduction/removal results with minimum discomfort in a relatively small number of treatment sessions. Using these technologies, the hair reduction is achieved when the energy is transformed to heat in the active growth follicles, coagulating the follicle and limiting re-growth. The technologies' high heat power delivers noticeable results in less time – and these results are targeted so as to protect the surrounding skin.
Pricing indicated below is
per session:
6-8 Sessions are RECOMMENDED FOR BEST RESULTS
UPPER LIP
$90.00
UPPER LIP PACKAGE
$650.00/8 SESSIONS
Chin
$100.00
CHIN PACKAGE
$700.00/8 SESSIONS
Chin & Neck
$170.00
Upper Lip & Chin
$160.00
UPPER LIP & CHIN PKG
$1,000.00/8 Sessions
Ears
$70.00
JAW
$110.00
BACK OF NECK
$120.00
HEAD HAIR LINE
$160.00
SIDEBURNS
$100.00
FULL FACE
$180.00
Hands & Fingers
$90.00
HALF ARMS
$180.00
UPPER ARM PACKAGE
$800.00 / 8 SESSIONS
UNDER ARM
$120.00
UNDERARM PACKAGE
$800.00/8 SESSIONS
FULL ARMS
$300.00
ABDOMEN
$240.00
Women Chest Area
$150.00
FULL CHEST
$300.00
UPPER CHEST
$200.00
FULL BACK
$420.00
UPPER BACK
$240.00
SHOULDERS
$240.00
FULL LEGS
$440.00
FULL LEG PACKAGE
$3,150.00 / 8 SESSIONS
Upper Legs
$250.00
LOWER LEGS
$250.00
BRAZILIAN BIKINI
$180.00
BRAZILIAN BIKINI PKG
$1,100.00/8 SESSIONS
INNER THIGHS
$180.00
BIKINI LINE
$130.00
BIKINI LINE PACKAGE
$900.00 /8 SESSIONS
KNEES
$100.00
FEET (TOES)
$70.00